Agave parryi, also known as Parry's Agave, is a compact, freely-suckering rosette-forming succulent that is known for its broad, short gray leaves and prominent brown terminal spines. This guide will explore the various aspects of Agave parryi, including its physical characteristics, cultural significance, and cultivation requirements.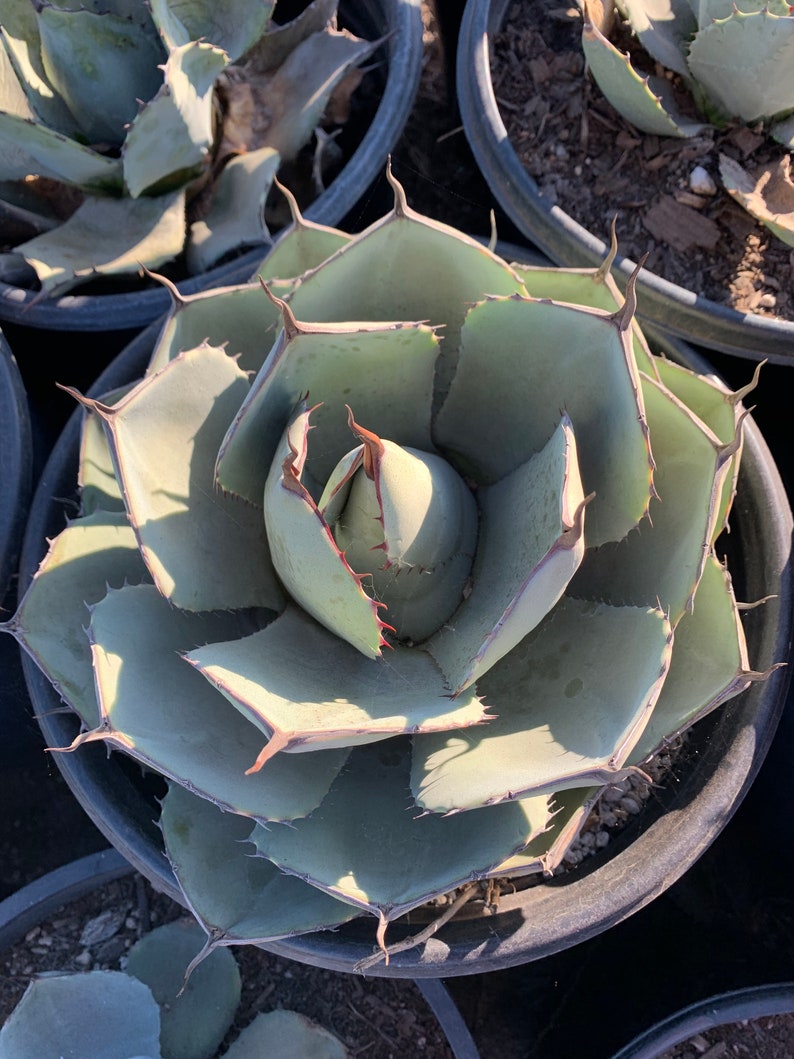 Source: Etsy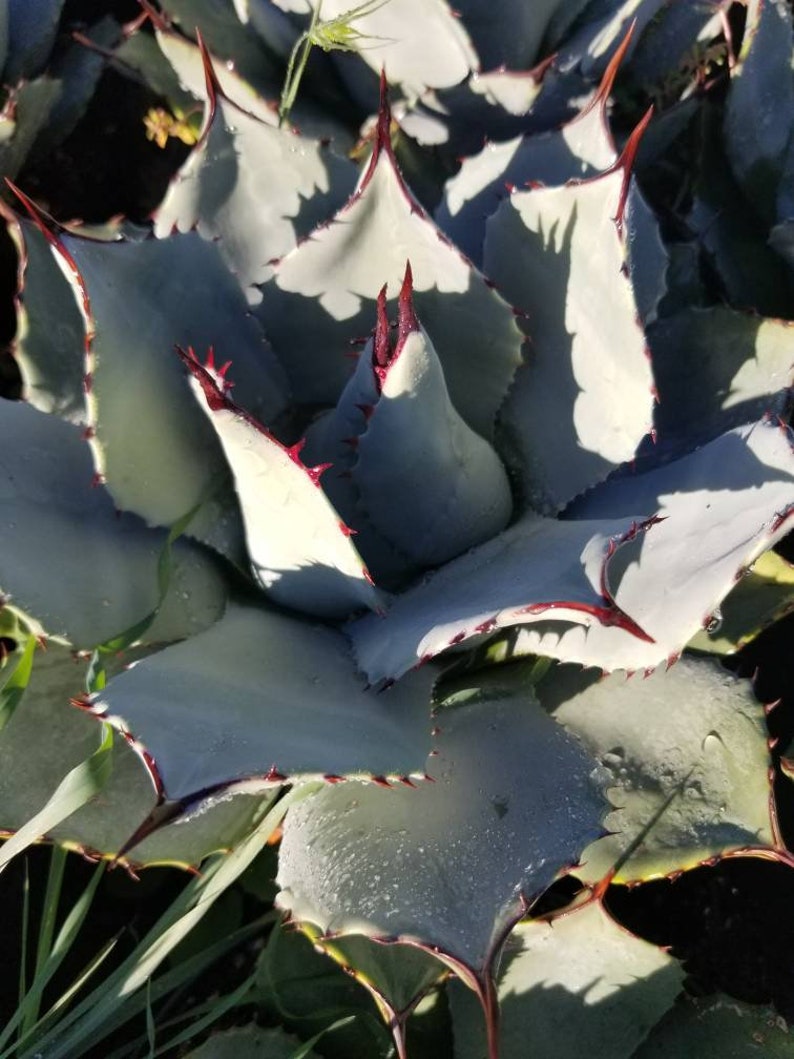 Source: Etsy
Description
Agave parryi is a perennial succulent/cacti that can grow up to 1 to 3 ft. tall and 2 to 3 ft. wide, with the sucker growth producing dense clumps.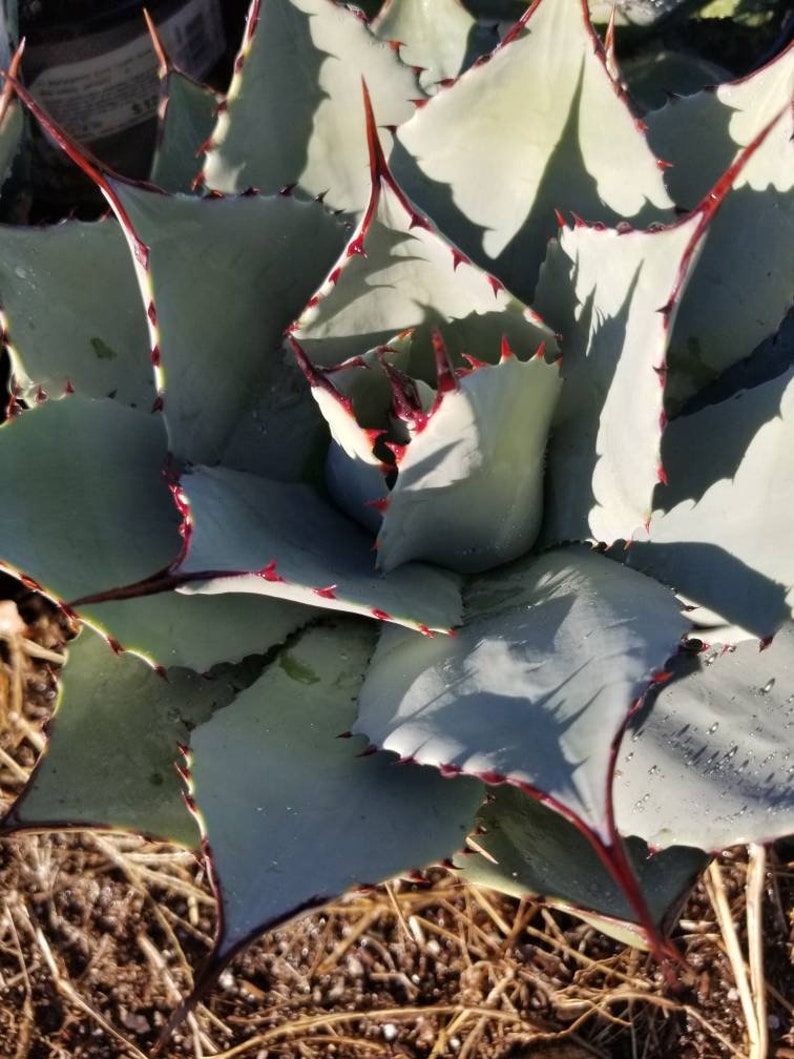 Source: Etsy
When mature, it produces a flower spike that can reach up to 10 to 20 feet, bearing lemon yellow flowers tinged with pink. This usually occurs in the summer.
Individual plants are 18 inches to 2 feet tall by 2 to 3 ft. wide. Agave parryi is native to North and Central America, and is hardy to around 10° F.
Everything you need to know about: Root Rot in Succulents: How to Identify and Treat the Problem
Growing Requirements
Soil
Agave parryi requires full sunlight and well-drained soil, either sandy or a well-drained fertile loam. It prefers slightly alkaline to slightly acidic soil with a pH between 7 and 8.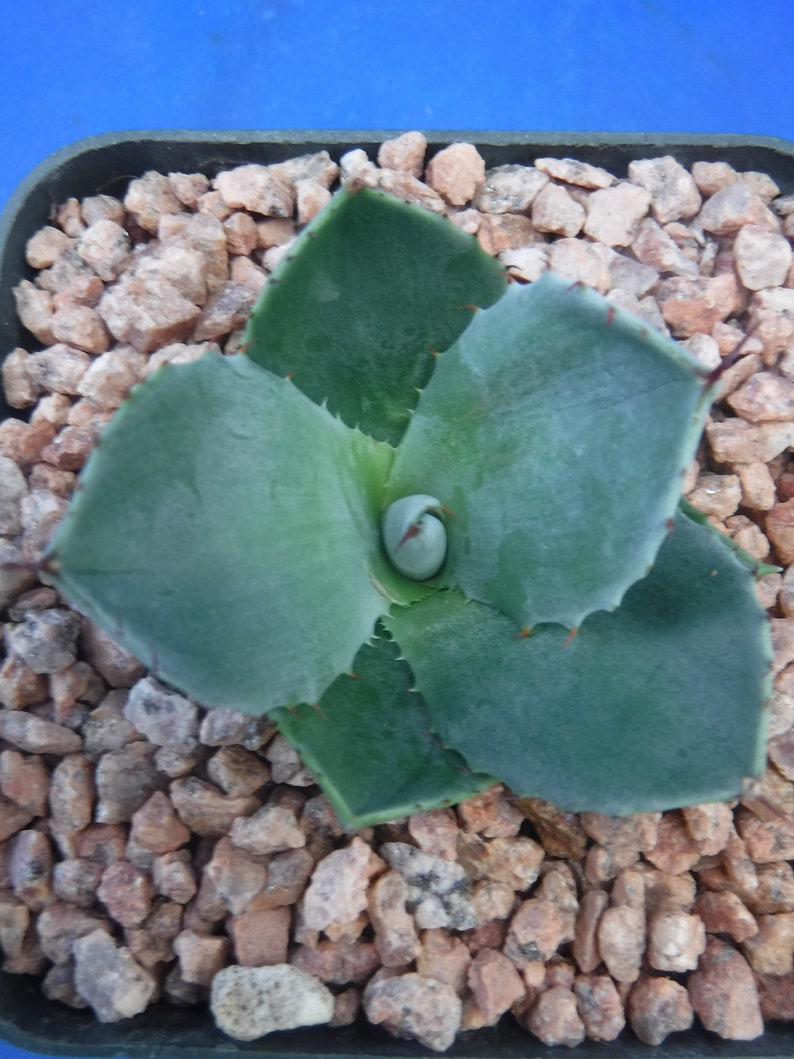 Source: Etsy
Once established, Agave parryi requires little maintenance and is drought-tolerant.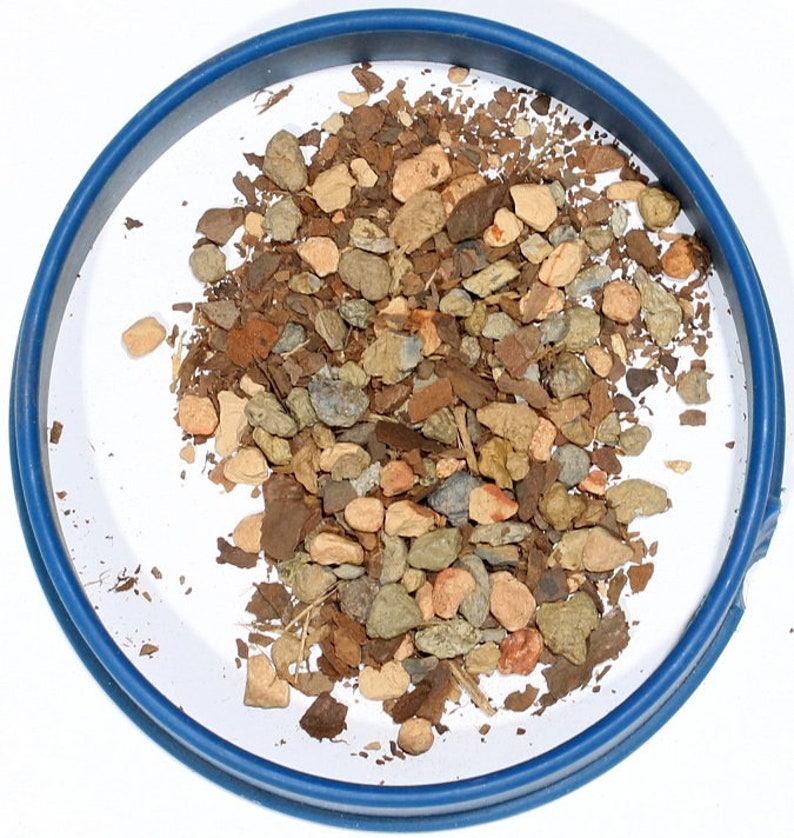 Consider amending your soil with Bonsai Jack's gritty mix to ensure your succulent soil drains quickly to prevent it from staying moist for too long. Source: Etsy
Agave parryi Care
Agave parryi can be planted as specimens in containers on a patio or grouped en masse in landscaped locations with the right weather conditions. Space them one to three feet apart.
You might like:  Echeveria desmetiana: A Comprehensive Guide to This Classic Beauty
Light
Being a desert plant, Agave parryi requires full sunlight. It is not ideal for growing indoors and it would need a bright window position with as much natural light as possible.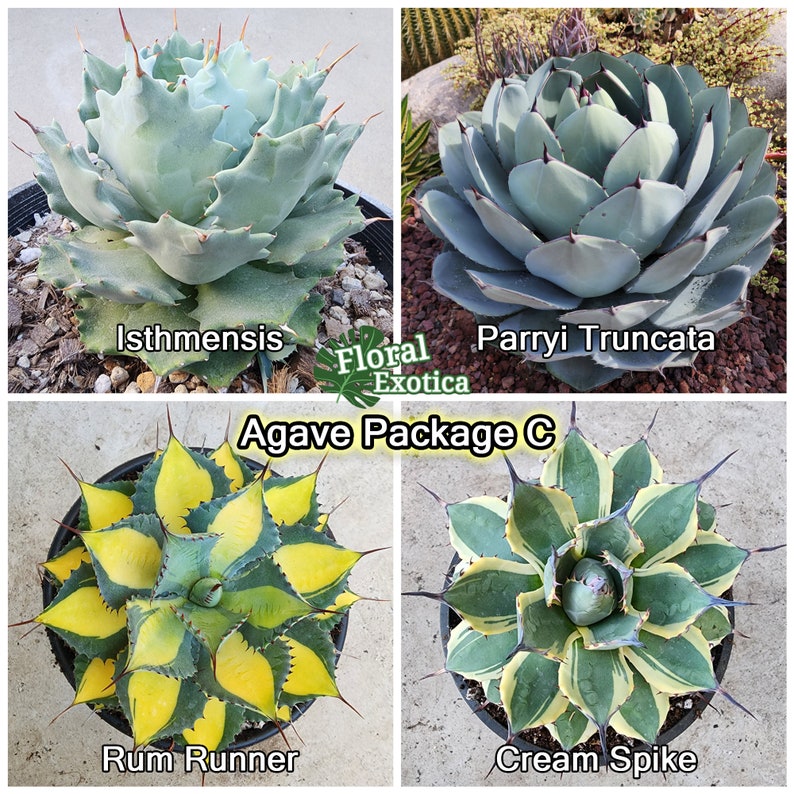 Source: Etsy
Bring Agave parryi outside in the spring to fall and return it indoors during the cooler months. 
You might also like: Succulent Death Bloom (Sounds like a metal band.)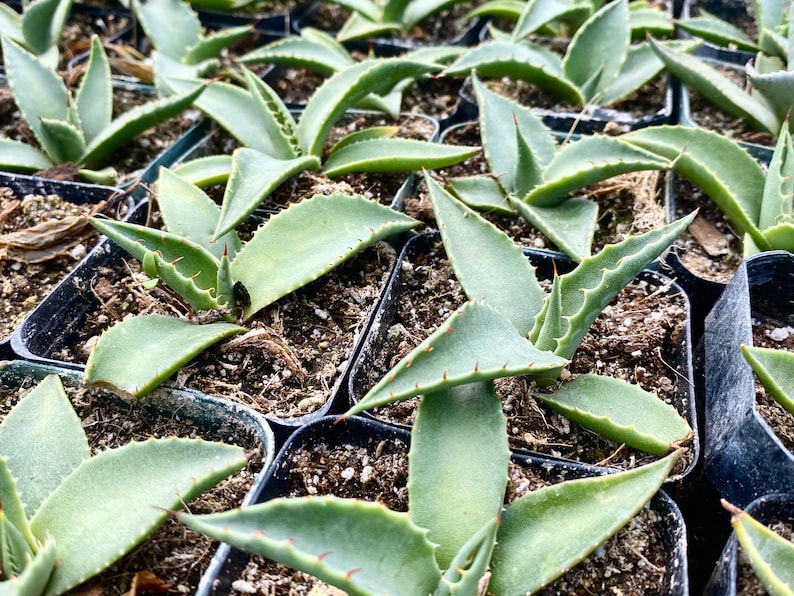 Source: Etsy
Water
From spring to fall, water your Agave parryi well whenever the soil becomes dry. Note that root rot can happen in overly moist soils.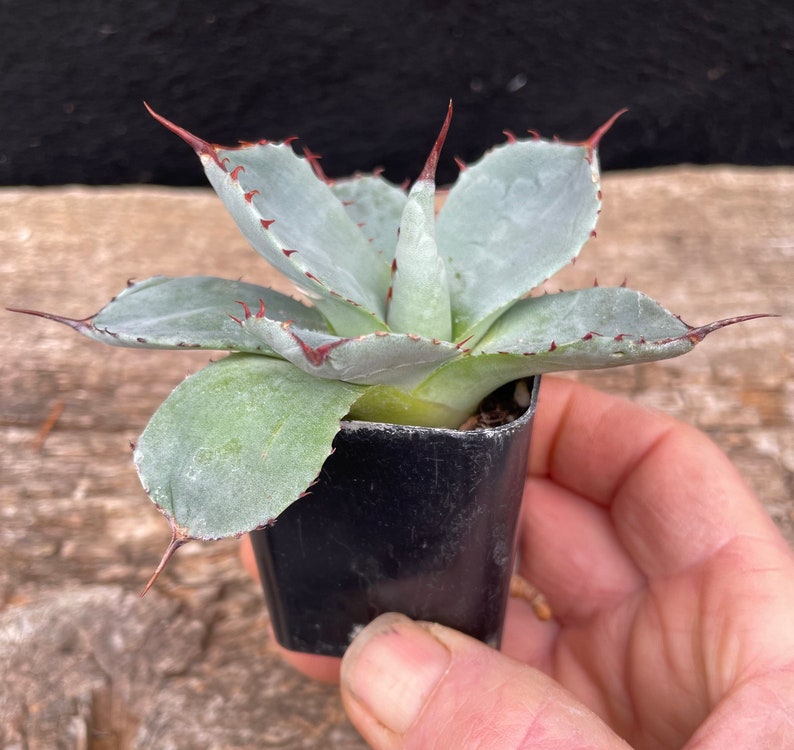 Source: Etsy
In winter, water Agave parryi once a month. Plants in containers will need more frequent watering than ones in the ground.
When you're rooting or transplanting your succulents and cacti, use SUPERthrive to help reduce the chance of transplant shock and grow a strong root system.
Fertilizer
Give Agave parryi a small amount of fertilizer in the spring for the first two years.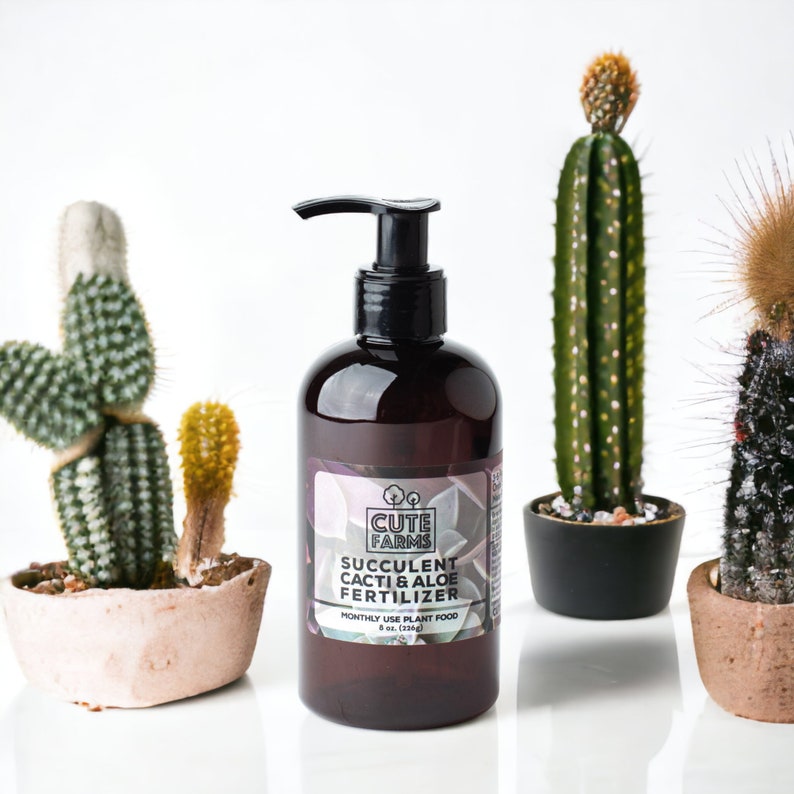 Succulent fertilizer available to purchase on Etsy.
Temperature and Humidity
Agave parryi is drought-resistant. Native to Arizona, New Mexico and northern Mexico, it is usually found at elevations from 4,000 to 8,000 feet.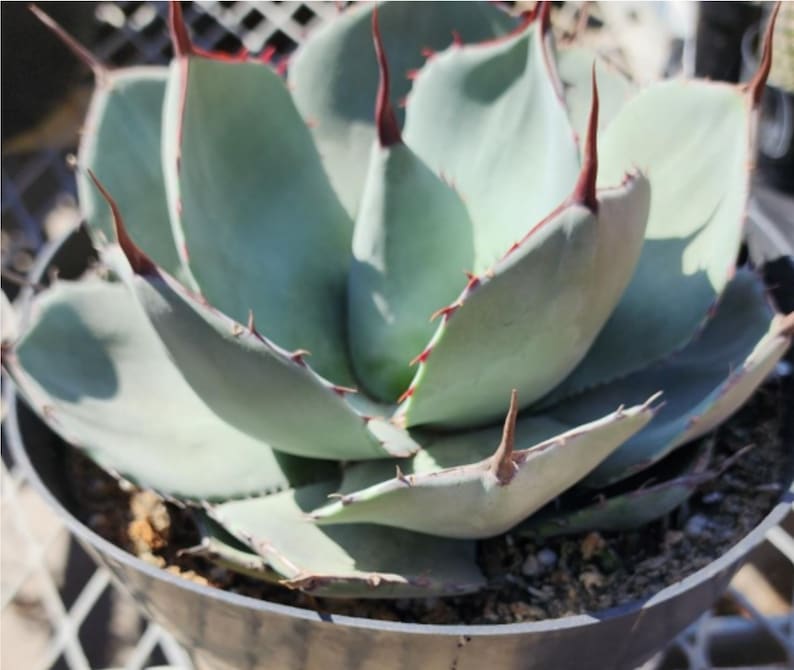 Source: Etsy
During its growing season, Agave parryi thrives in warm temperatures. During winter, Agave parryi rests in cooler temperatures as low as 5 to 35 degrees Fahrenheit.
Growing in Containers
If your Agave parryi starts becoming pot-bound, transplant it into a new pot that is just a bit larger than the previous one. Use fresh soil and give Agave parryi one week or so to readjust, then water it again.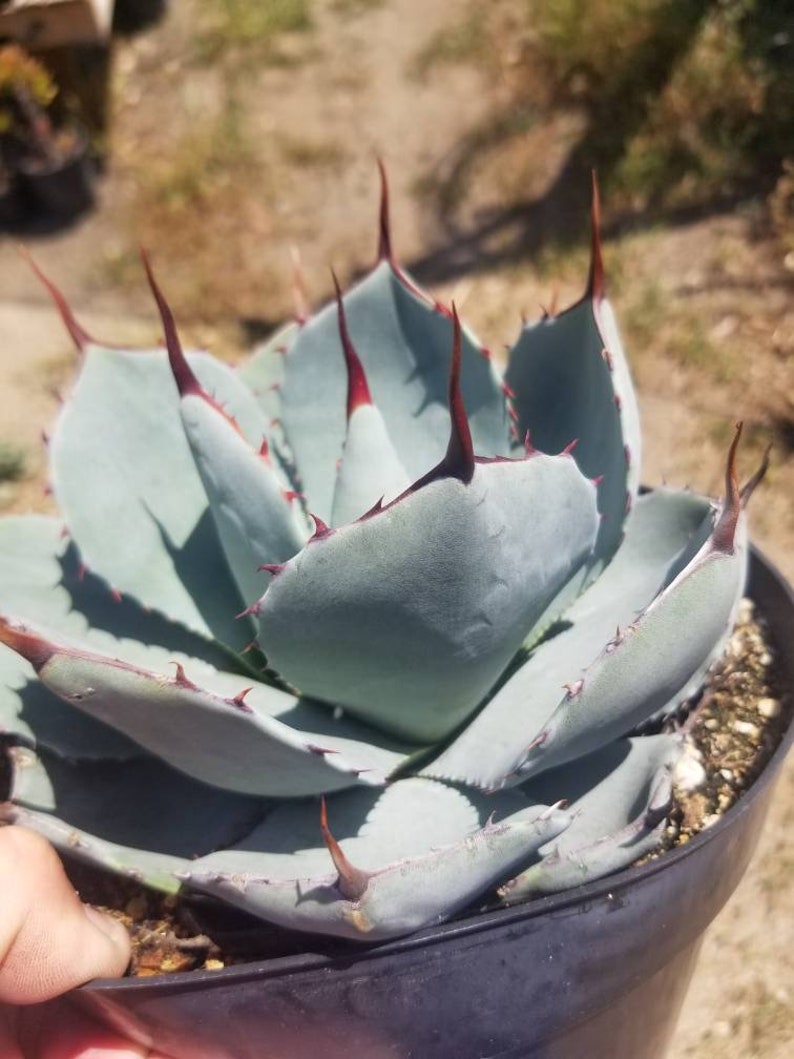 Source: Etsy
Propagation
The main form of propagation for Agave parryi is by offsets. Remove offsets in spring and summer, or sow the seeds in spring. Fill shallow pots with a well-draining soil mix and place in bright, indirect light. Cover it with a transparent material to hold in moisture.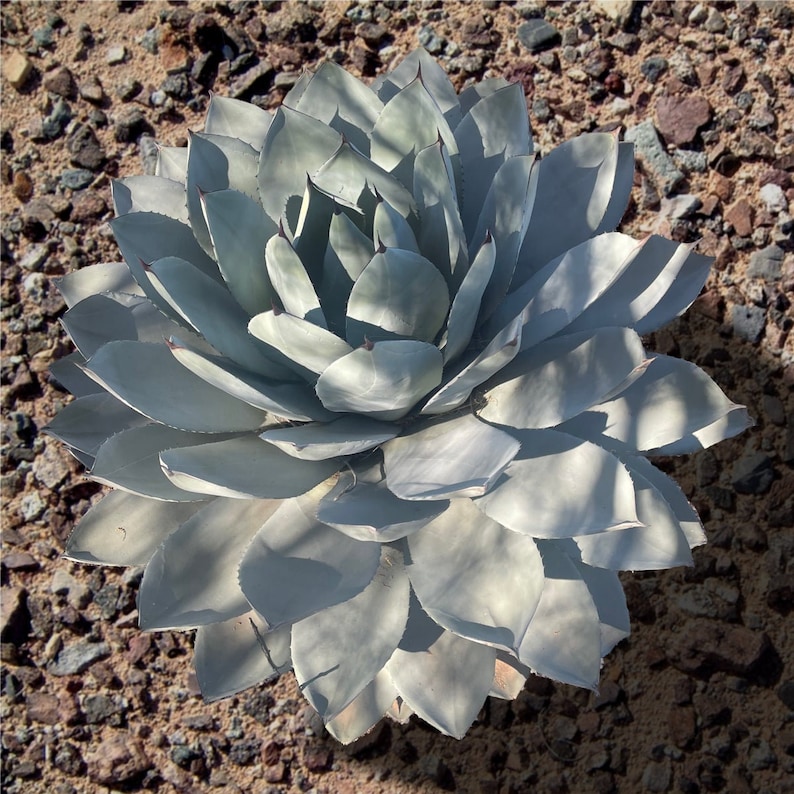 Source: Etsy
Varieties
Agave parryi subsp. parryi, Agave parryi subsp. neomexicana, Agave parryi var. truncata, and Agave parryi var. huachucensis are some of the known varieties of Agave parryi.
Agave parryi is a versatile and hardy succulent that can be used in a variety of landscaping settings. Its unique rosette shape and drought-tolerance make it a great choice for those looking for a low-maintenance plant.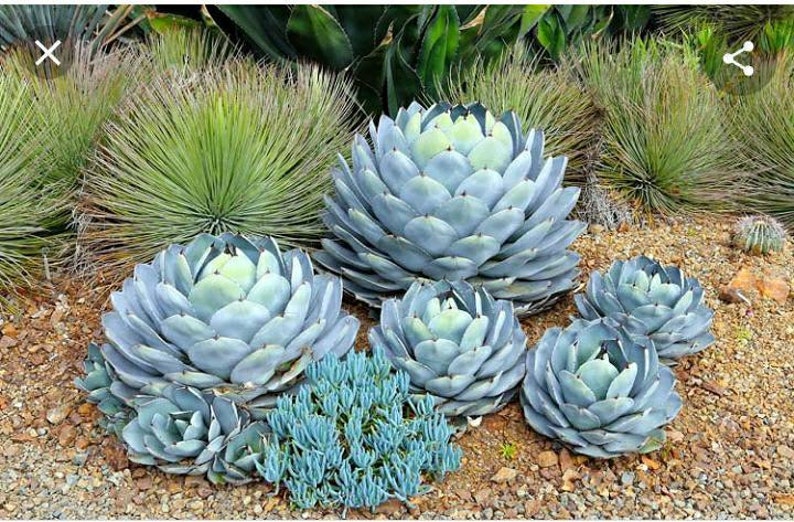 Source: Etsy
As with any plant, it is important to be aware of the potential negative impacts of cultivation, such as habitat destruction and pesticide use. By cultivating Agave parryi sustainably and responsibly, we can ensure that this beautiful and versatile plant continues to thrive for many years to come.